A journey arrives at its grand finale on the picturesque banks of Calgary's Bow River.
Waterfront is a legacy achievement for Anthem. The completion of this master planned community symbolizes a long, significant journey of perseverance dedication and creative spirit.
The acquisition started as a portfolio of commercial properties in the summer of 2005. Embarking on the quest to redevelop the land was an ambitious vision. A master planned community that connects Calgary's most urban centre to the parkland at Prince's Island Park and the Bow River. Offering a walkable lifestyle that encompasses diverse amenities, landscaped spaces and commercial conveniences for those who value the integration of living and working in the downtown core. Waterfront, in the riverfront Eau Claire neighbourhood on the edge of downtown Calgary, is a destination experience within a world-class city.
An homage to the vision realized is Waterfront's finale and crowning achievement, Landmark, a collection of exclusive concrete residences that embrace the contours of the shoreline. The culmination of over a decade worth of commitment to the unification of destination, connection and experience.
Waterfront was Anthem's first foray into the city's residential market. Since the release of the first phase in 2007, Anthem has invested in, developed or managed over 350,000 square feet of commercial retail, almost 2,500 homes, seven multifamily communities, 23 land development communities and almost 4,000 acres of land in the Calgary Metropolitan Area, with core offices also in Vancouver, Edmonton and California. Anthem strives, solves and evolves to create better spaces and stronger communities. We are Growing Places.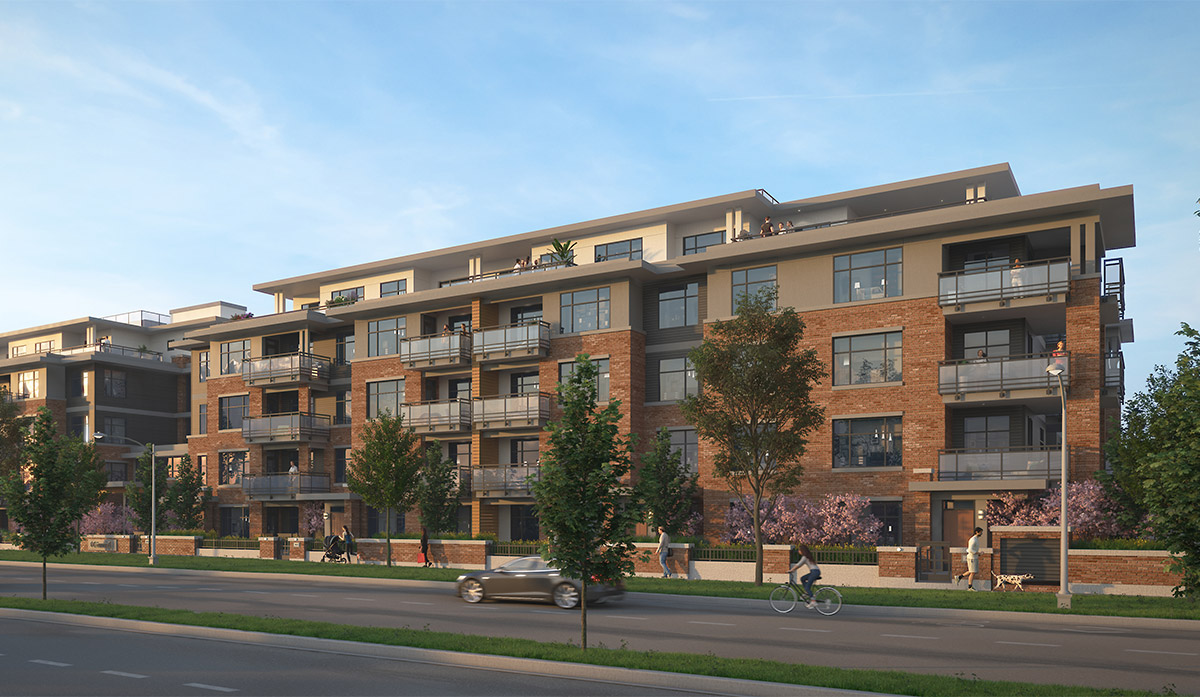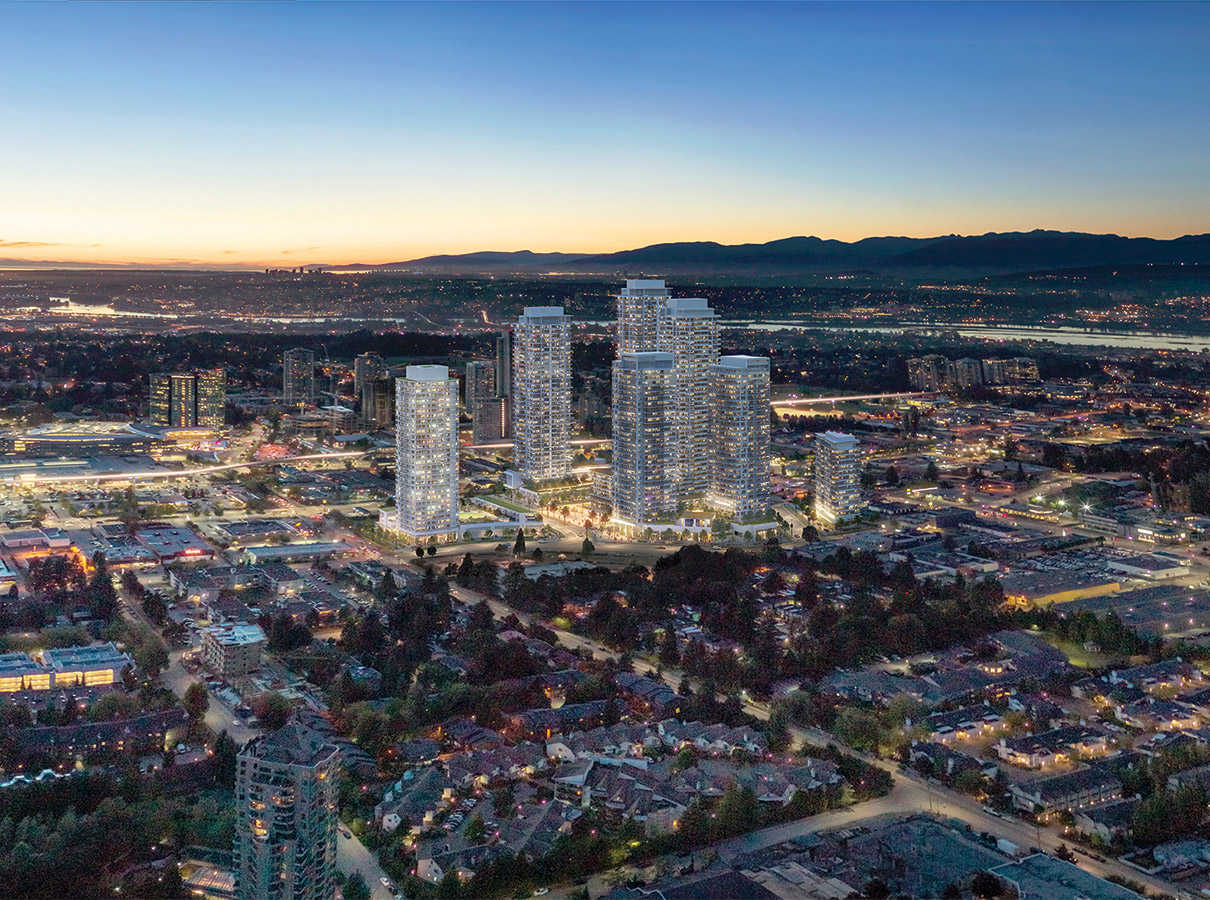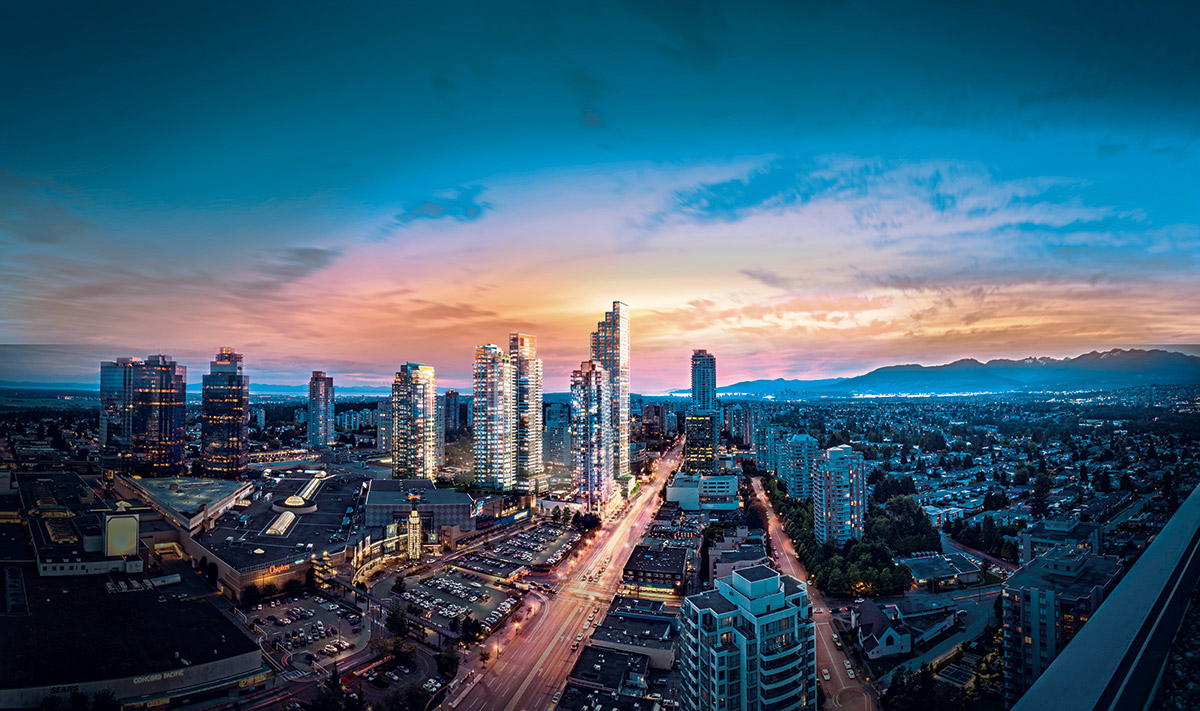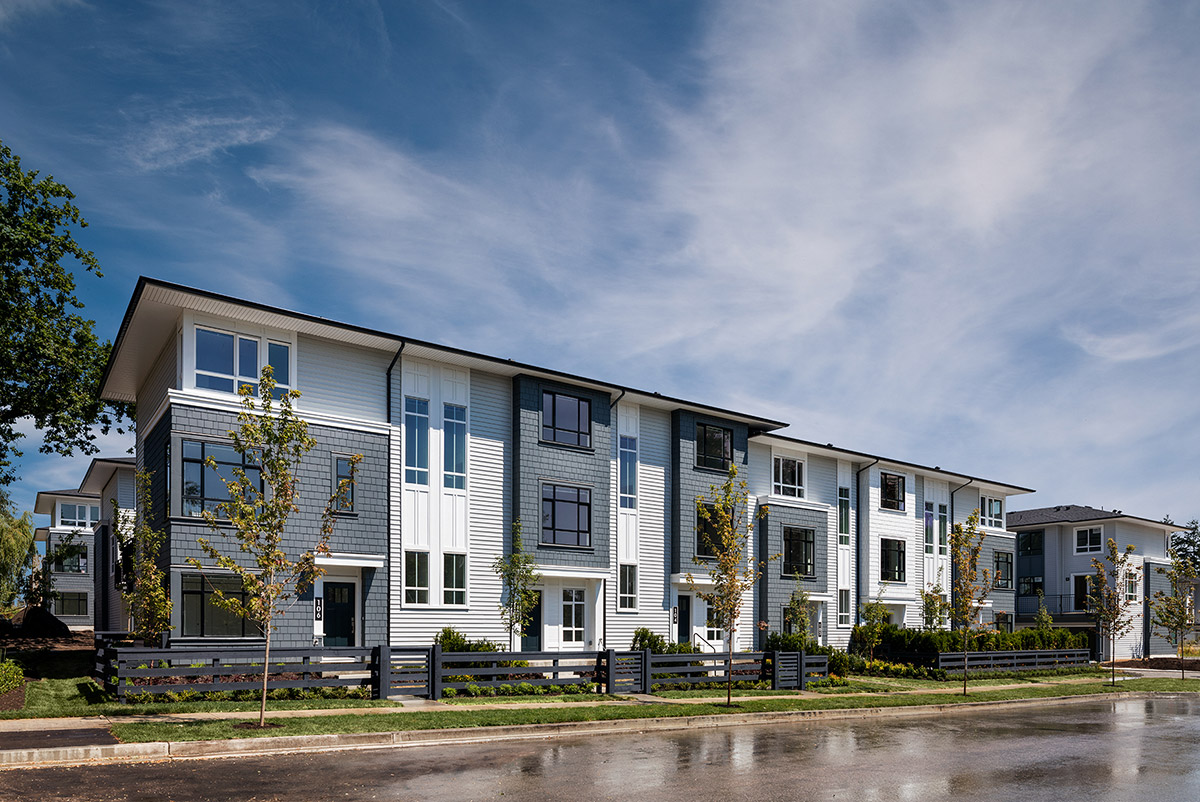 Founded 28 years ago, Anthem is a team of 400 people driven by creativity, passion and direct communication. Anthem and Anthem United have invested in, developed or managed – alone or in partnership – more than 260 residential, commercial and retail projects with an aggregate value of more than $6 billion across western North America.
Our growing residential portfolio includes 14,600 homes that are complete, in design or under construction, from master planned mixed use residential and multifamily, to townhome and single family communities.
We own, co-own and manage 5 million square feet of retail, industrial, residential rental and office space. We have developed more than 60 communities and currently hold over 5,000 acres of land across Alberta, British Columbia and California.
Anthem is a real estate development, investment and management company that strives, solves and evolves to create better spaces and stronger communities.
We are Growing Places.